ABOUT US
We were established in 2015 and launched our website in 2018. When the pandemic struck in 2020 we expanded the website, offered free local delivery on everything, and started posting across the globe!
In 2021, we moved to larger premises , where we continue to grow, expand our ranges, but still offer free local delivery and a personal service that we think is second to none.
Welcome to our website. Enjoy browsing.
Shop by Brand or shop by category, it is up to you. Pay by credit or debit card, PayPal, Clearpay or Klarna, or, if none of these methods suit, we also offer over the phone and part payments, just use that option at checkout.
Oh, and if you haven't shopped online with us before, use the Coupon Code FIRSTORDER at checkout for an extra 10% off all clothing, shoes and accessories. If you are not local, then we also offer free postage to the UK for orders over £50.
Only a small sample of our brands are shown above and below. Shop by category to check out the full range.
Nursery Furniture Ranges from Obaby, BabyStyle, Ickle Bubba, East Coast, Clair de Lune, Cuddles Collection and more...
Some of our recent happy customers.
Visit our Customer Gallery for loads more photos.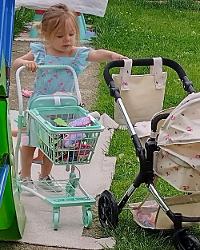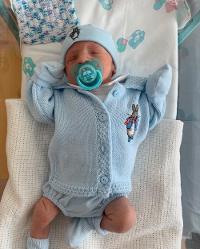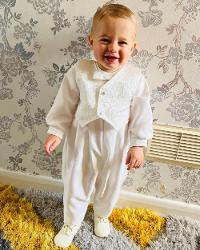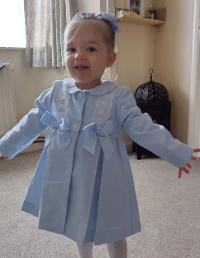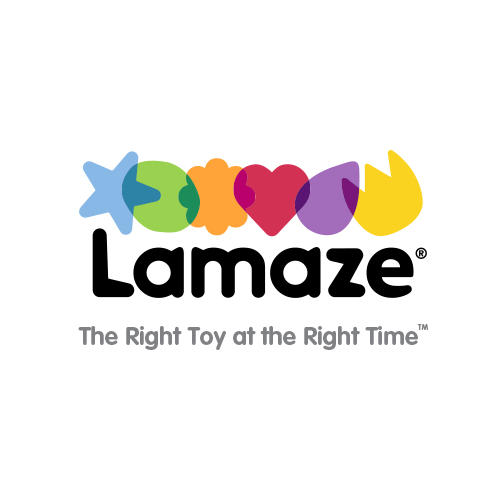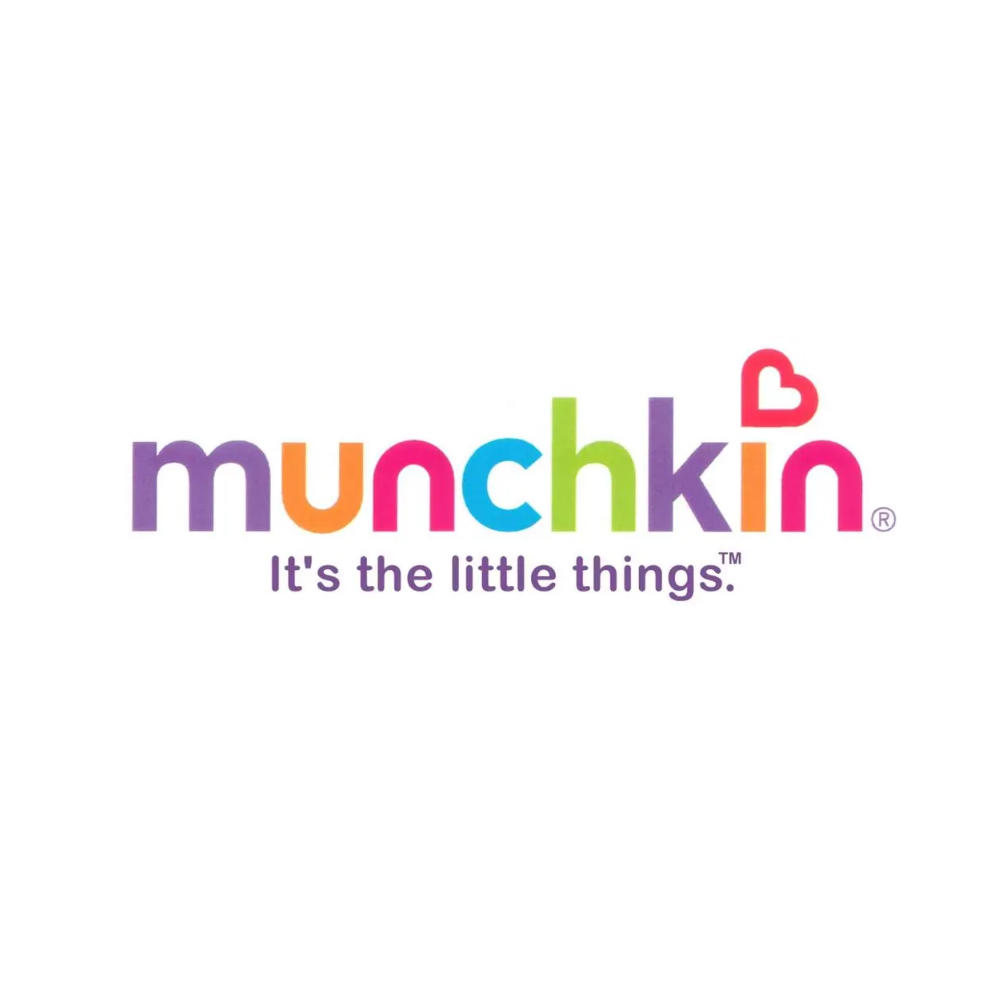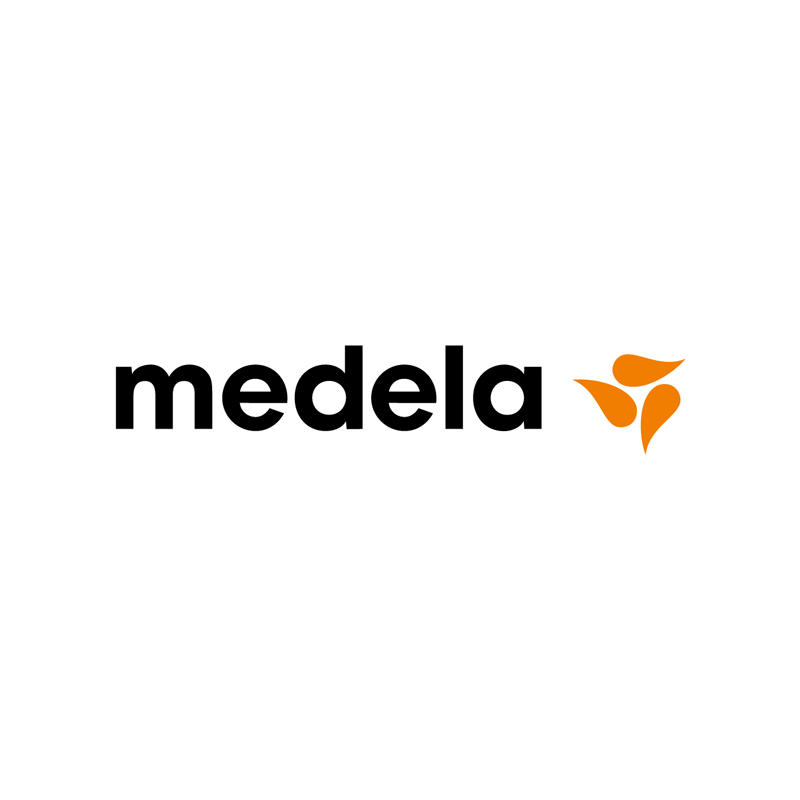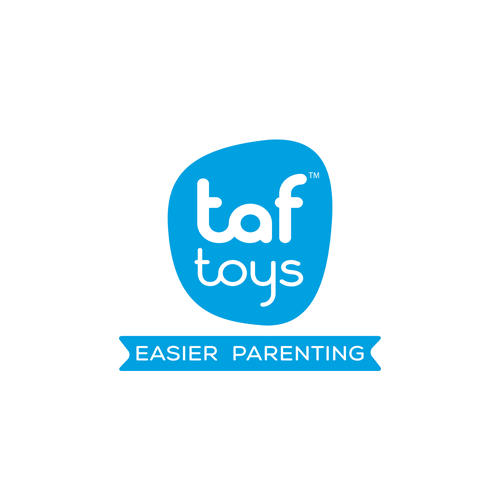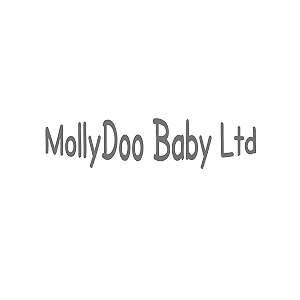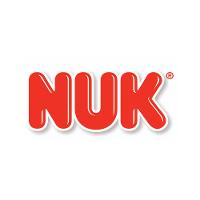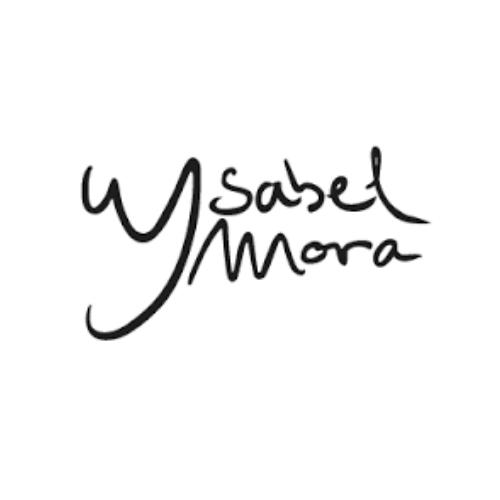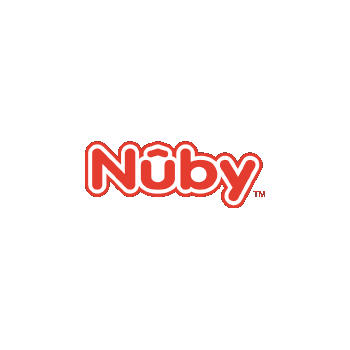 © 2022 Copyright Alexander Byron Baby Boutique